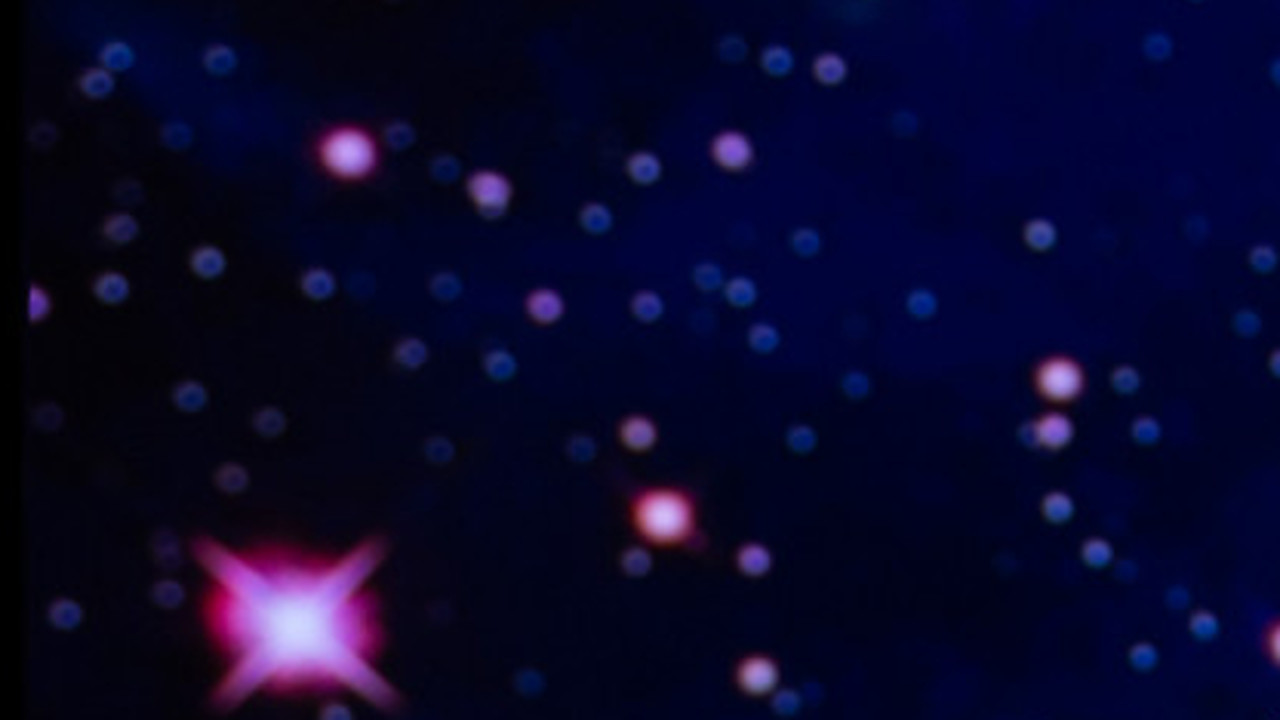 Researchers, inventors, hackers, explorers: Welcome to Ullo Labs
Ullo labs weaves new forms of interaction between human beings, hybridizing physiological data with the latest technologies to create tools for sharing and reflection.
Carrying on research started at Inria, Ullo labs was funded alongside the Ullo company in 2016. This proximity with real-life scenarios enables us to conduct in situ investigations, in medical settings. In close collaboration with academia, both in France and internationally, our research agenda consists in studying how neuroadaptive technologies can improve communication and health — all the while ensuring that end-users retain agency. In addition to scientific papers, we share our know-how through tutorials and free code, with the intent to give back to the community and popularize our take on wellness.